If you've been following this blog for a while, you know I have a serious obsession with Kurt Cobain and anything to do with him including but not limited to (1) the
grunge movement
(and
again
) (2)
his daughter
(3) even his wife,
Courtney Love
. I even
went to his house
when I went to Seattle. I guess I should make a blog tag or something to get it all together. Cobainism? Nirvana? I don't care that, sometimes, it's hard for me to relate my love for Cobain to photography.
Anyway, the point is, apparently Courtney Love is being evicted from her $27,000-a-month West Village Townhouse in New York. The funny thing is, as
Oyster Magazine
pointed out, it's not for throwing a ridiculous party and wrecking the place. On the contrary, Love is being evicted for home decorating - she painted and applied wallpaper to the walls without asking her landlord permission. I guess there is more than one way to break the rules, huh? However, we also have the comfort of knowing that she is apparently also being evicted for owing over 40k in unpaid rent and accidentally setting fire to the bedroom. Oyster Magazine said that it would take 12 weeks and $100,000 to reverse the damage. Ouch.
So what does the wife of grunge frontman Kurt Cobain do? She gives
xoJane.com
a house tour. It's amusing to me that the lady of grunge has developed a knack for home decoration and a penchant for antiques. Why, I would go as far as saying that the house looks lovely, in like a weird tacky flea market chic kind of way (the only way to decorate, in my books). The occasional Kurt Cobain image doesn't hurt it either.
Sigh
.
On a note actually related to photography, how awesome would this place be as a shoot location?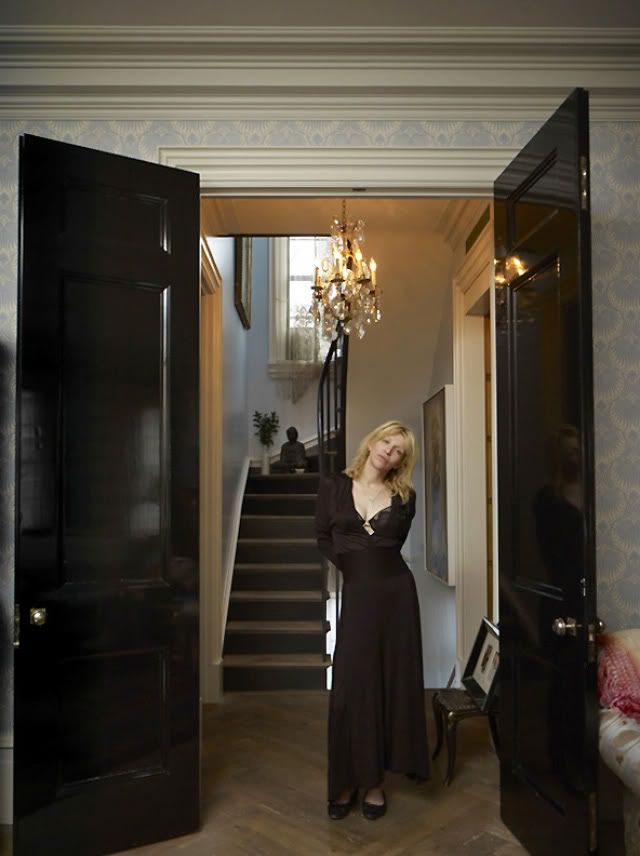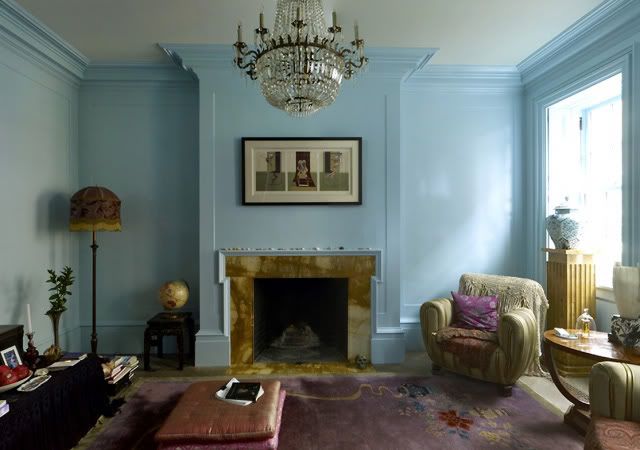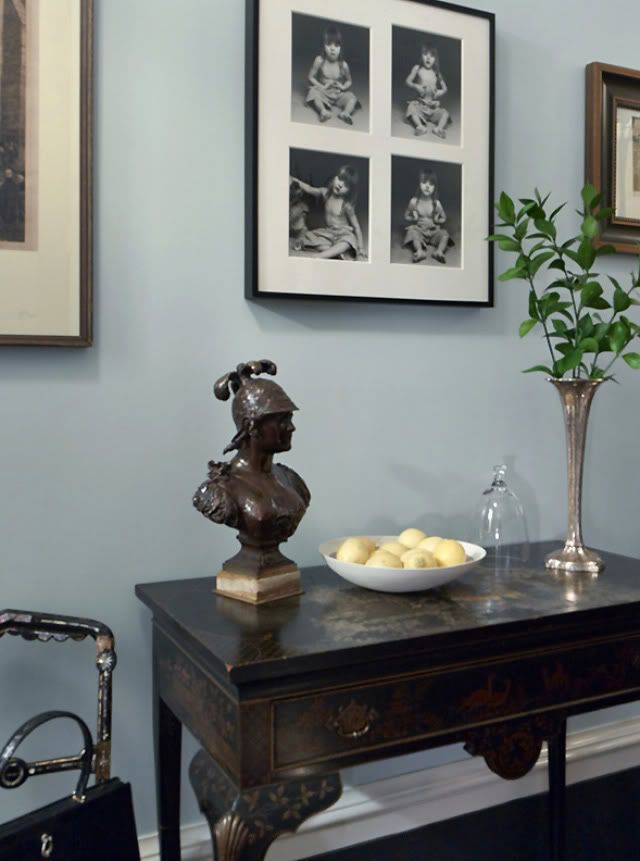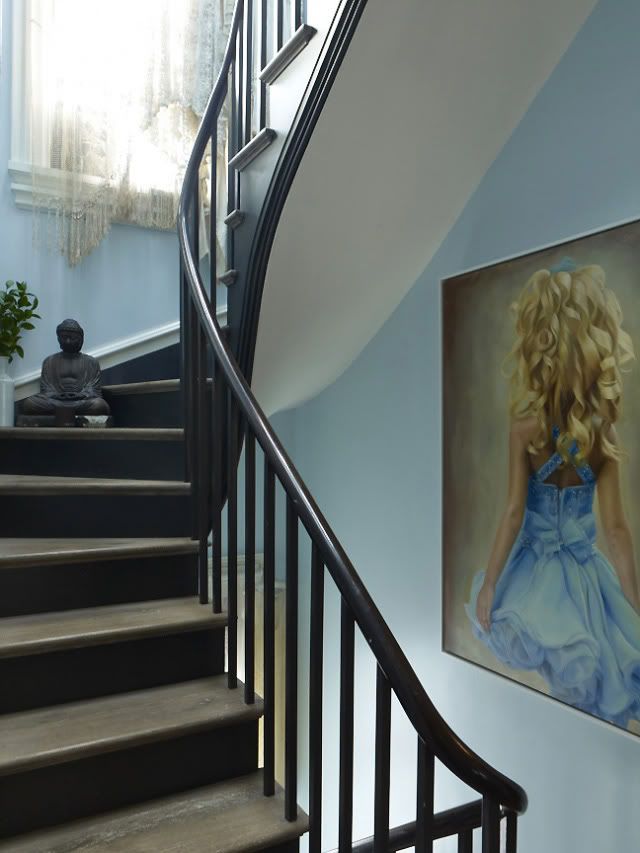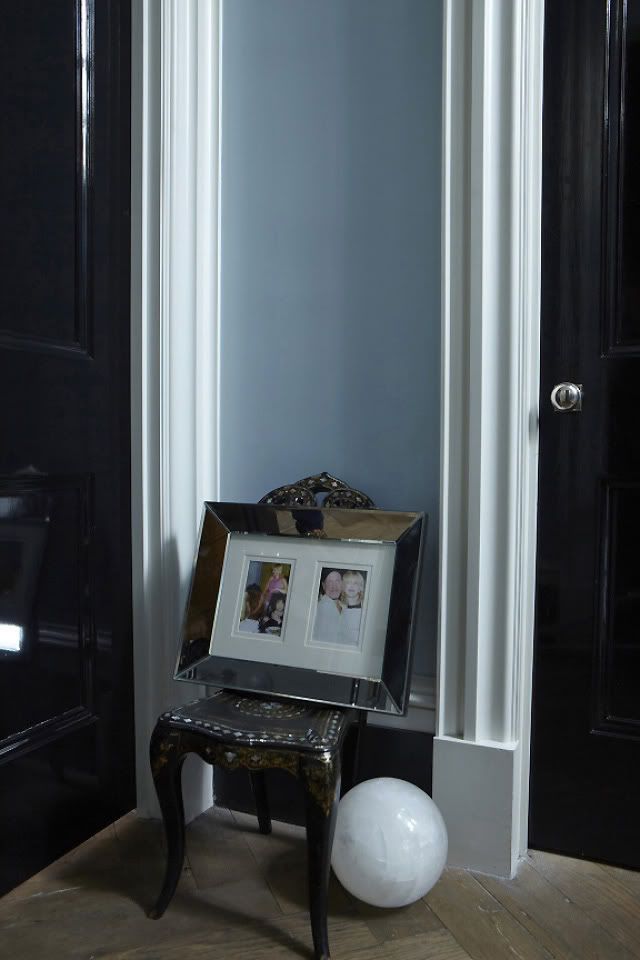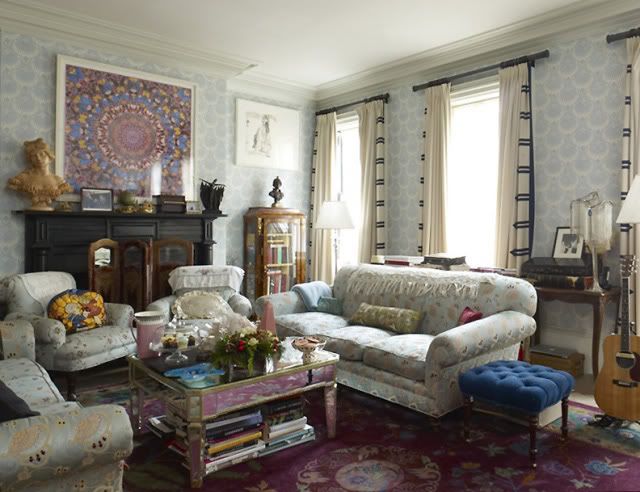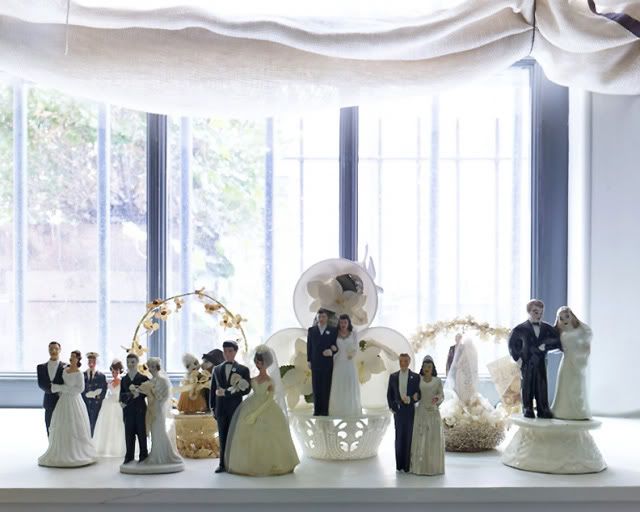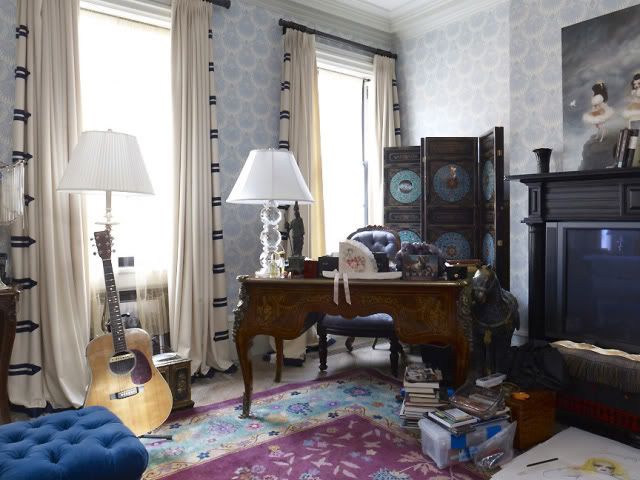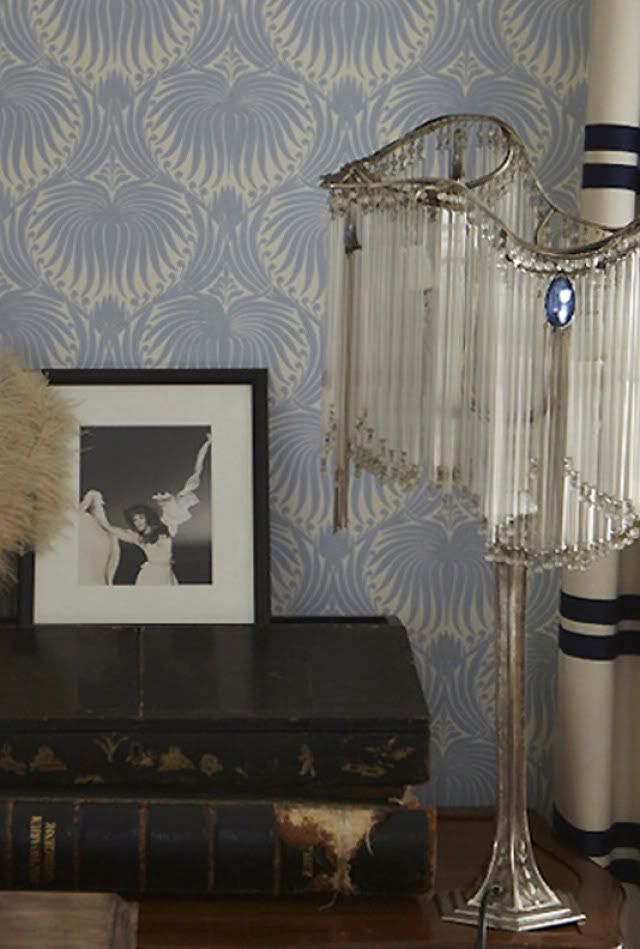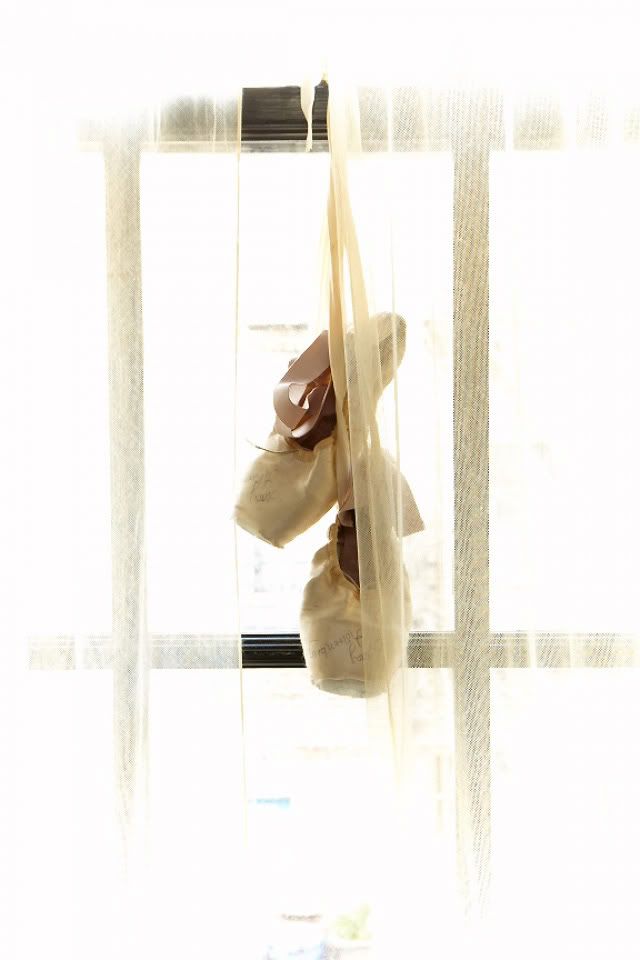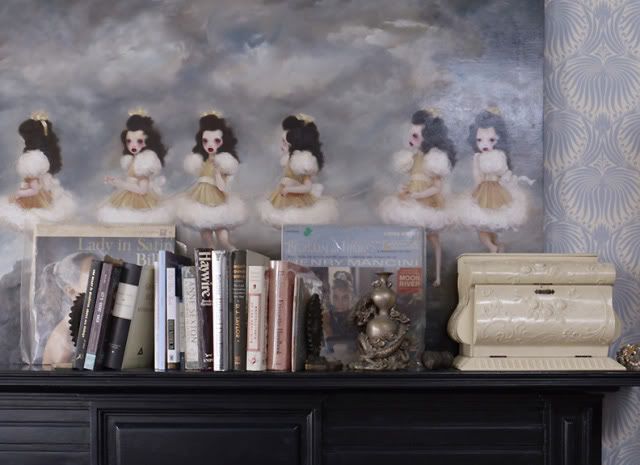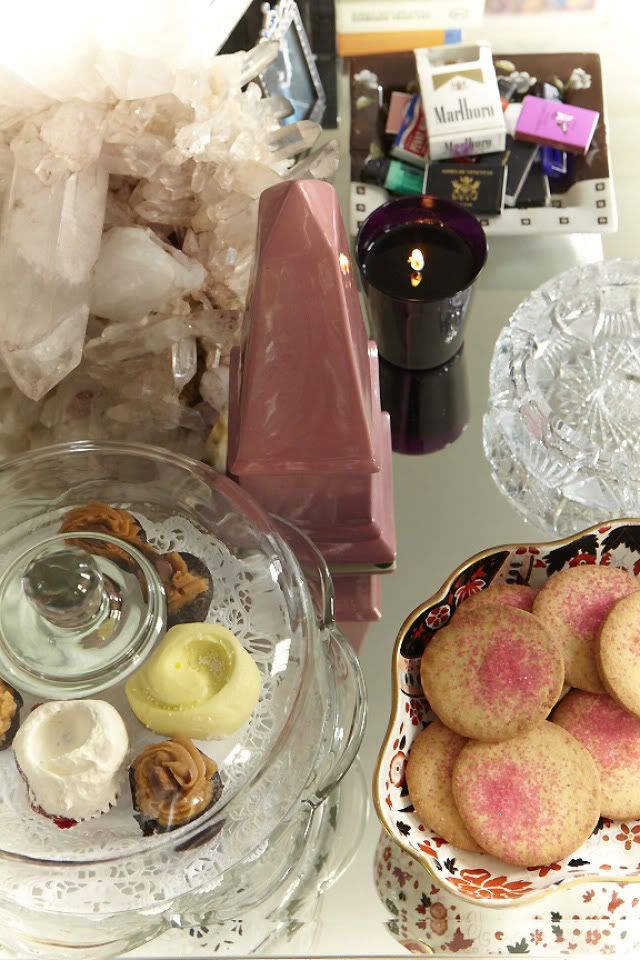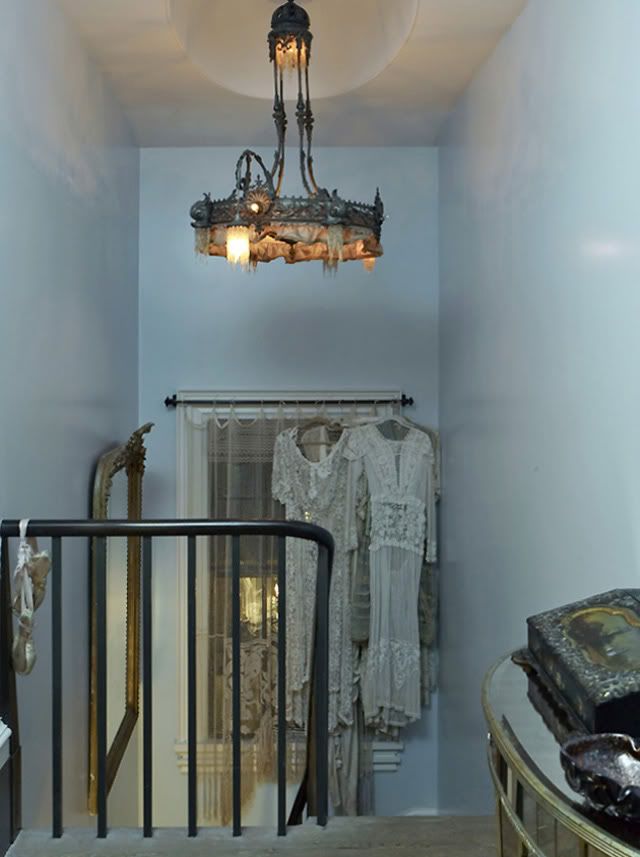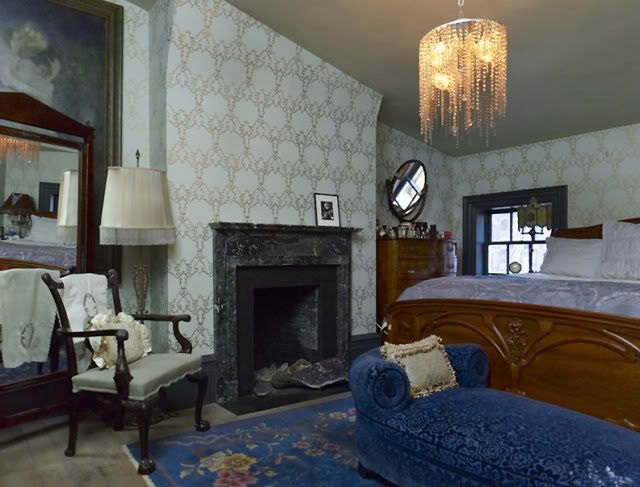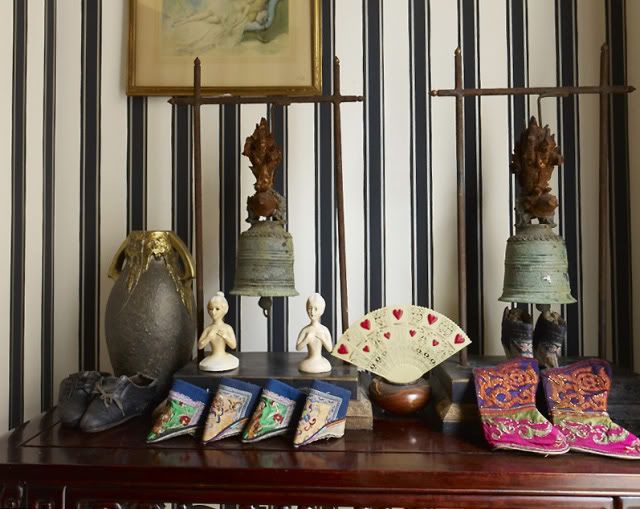 And the before images...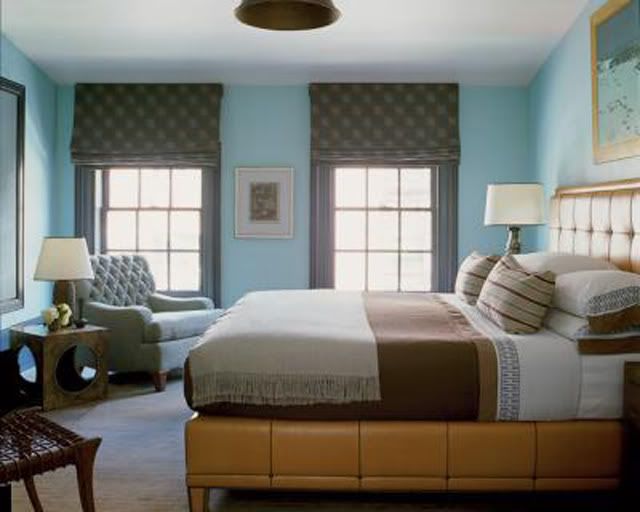 Personally, I kind of love it. She said that one room was a "prayer room," but with all the creepy dolls, sculptures, and candles, I'd say that the whole thing looks like some sort of alter-kitschy-prayer room. If anything, you can say it reflects her personality.
Source:
Oyster Magazine