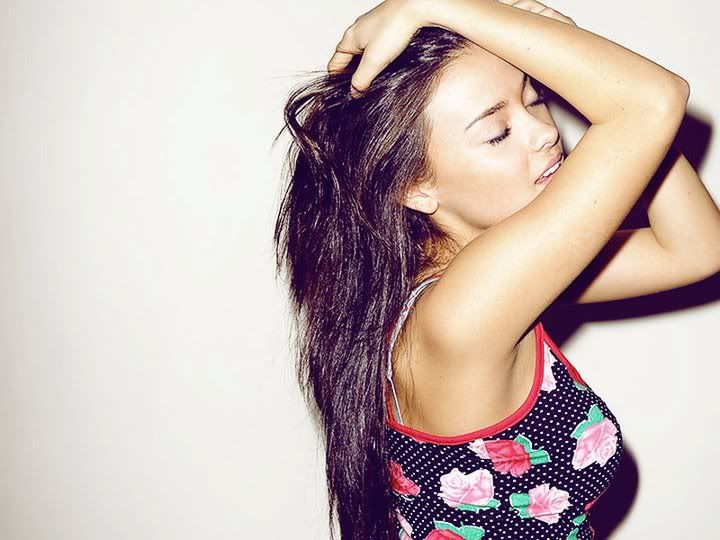 I've blogged about my current favorite model Alexandra Abercrombie (Look SF/Next LA) and favorite photographer/mentor/friend
Joseph Tran
before. They're both special and killer at what they do. I met Alex late last year and have shot with her a couple times. She's stunning in person and in photos, but what really stands out to me, far beyond those big blue eyes, is her overwhelming enthusiasm for what she does, to succeed, and overall, just being a very personable model. Really, she's extremely cool, driven and open to communication while shooting (on both sides). I really haven't met a model before quite like Alex. I'm certain she's going to go far and I am so excited for her future!
I found Joe (or he found me?) randomly on Model Mayhem some years ago. The technical side of his photography as well as his post-processing, are both beautiful. But the main thing that stand's out in Joesph's work, in my opinion, is the way he is able to connect with the models. You can really tell in photos when a model is uncomfortable or not feeling the photographer, even if she's trying her best to get her model on. Joe is able to bring the best out of the model by bringing her personality out, every time. Really, it's part of his style. As I keep growing in my photography (and Joe keeps answering my incessant questions) I'm hoping to be able to do this more and more, and I think I'm getting somewhere with it.
The photos above are the latest collaboration between Alex and Joe, while the photos below are the first. Both sets are beautiful but I'm particularly loving the photos above because I think they perfectly depict how Alex has grown as a model. Alex, it's your time to shine.