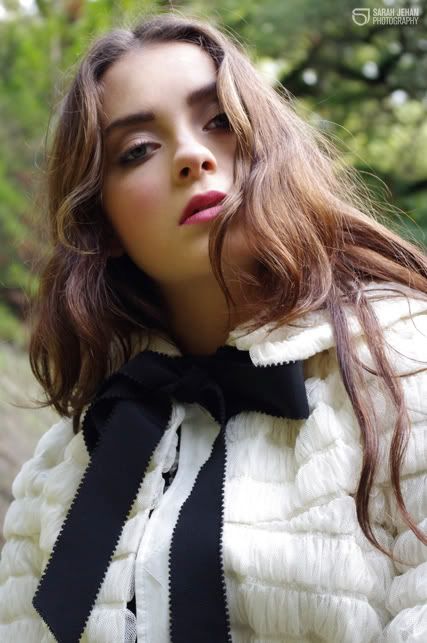 Preview from a shoot back in December with three of my favorite people.
You may remember my extraordinary stylist Ashley and make up artist
Noel
from my
What's Golden
shoot. The day after Christmas, we got together and did it again, this time with the very beautiful Alex with Look/Next, one of my new favorite models. This is one of my favorites from the shoot...I love the soft blur around her hair and the angle. It's also one of Alex's least favorites haha. Funny how that happens. Anyway...hopefully, I can post this shoot for you guys soon.