My pre-school homies and I circa 1989 or so
Ahh. Halloween. It's pretty much my favorite holiday (though I usually say this about whichever holiday is coming up next). Scary stuffs, freaks in the streets, men wearing make up, babies dressed as skunks, and all these hair-dos that would typically be socially acceptable suddenly become cool. But just for one night.
While I usually prefer my shoots and own clothing to be a little more playful, I can recognize the appeal of black/scary shit. I want to be Amy Winehouse (assuming I go out for halloween tonight), and I want to share these scary photos with you guys.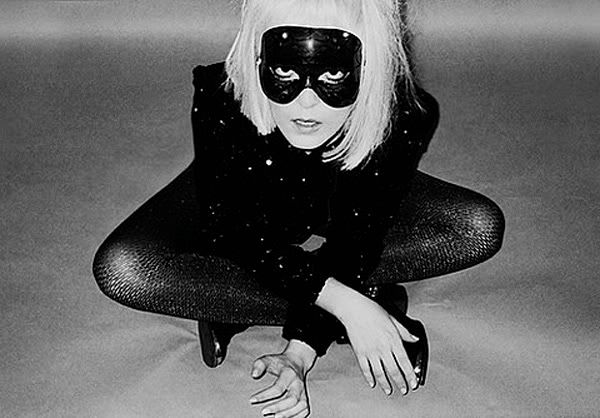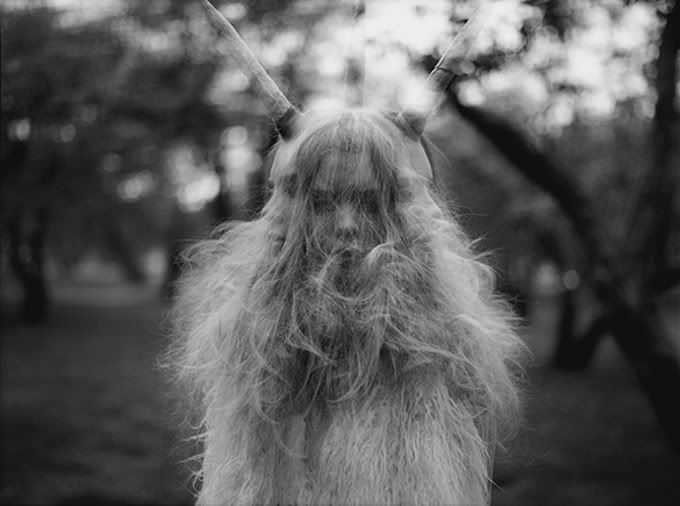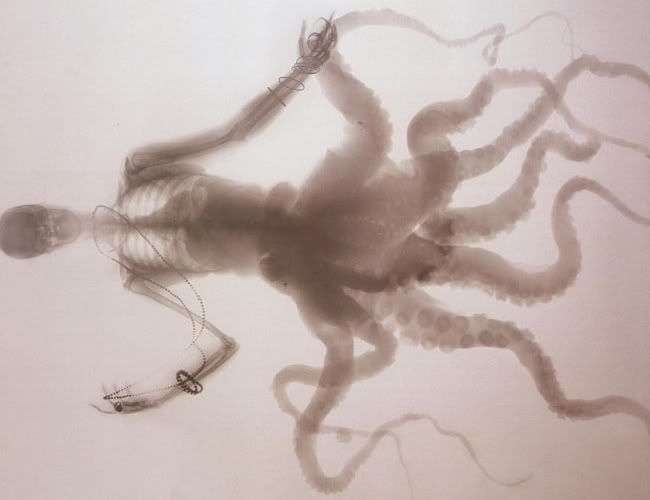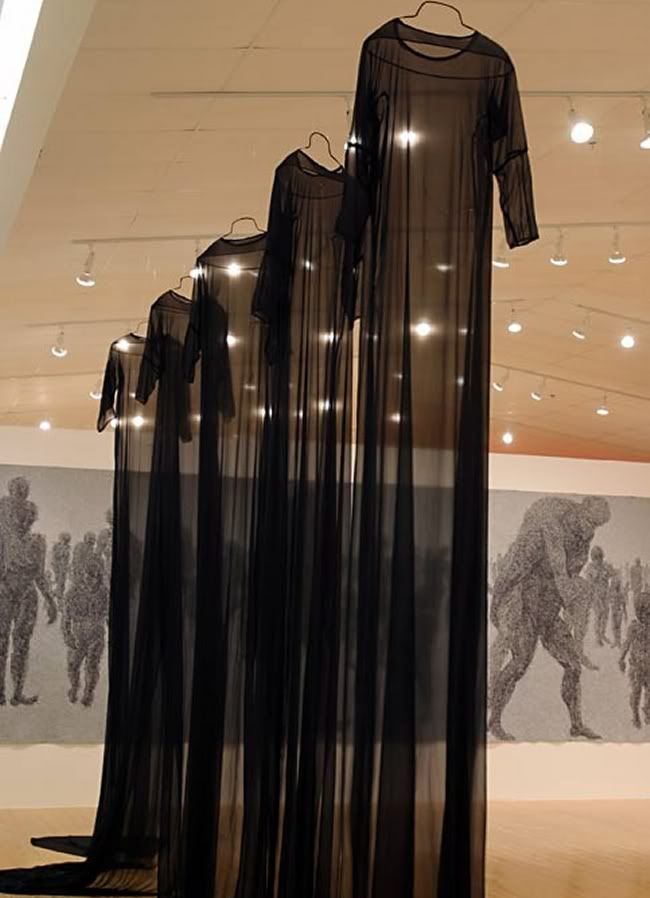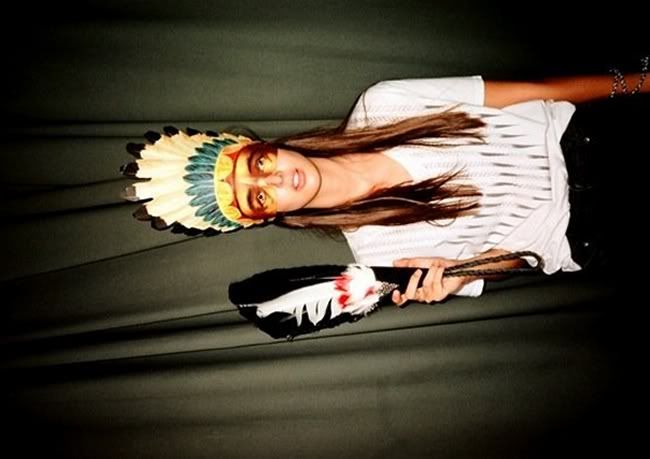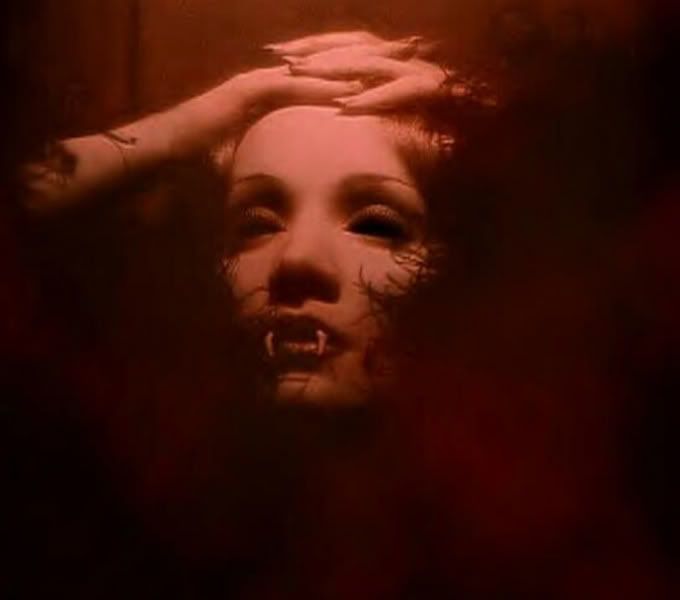 In addition, I just wanted to wish my friend and killer stylist Lindsay of
www.Thrifted.net
a happy birthday. I already did via Twitter, Facebook, again on Facebook and in person but ya'knowwww!
I actually have been ridiculously neglectful of my blog. So much so I forgot to post my own images from my latest and first publication in the fall issue of
C-Heads Magazine
. To see it in its full glory, go to
C-Heads
and turn to page 46. The spread was five changes and is called "What's Golden."
This was my so-called dream team shoot - fabulous stylist Ashley Farnaz, amazing and cool make up artist
Noel Nichols
who was visiting from LA, and models Kyla Moran with
Look
and Nekole Kemelle with
City
. A hair stylist was supposed to do hair but he very strangely bailed the morning of - he has requested that his name not be mentioned here as a "defamation of his character." Very weird. Regardless, hair was a joint effort between Ashley and Noel. We ended up shooting as the sun went down so it probably worked out better - we would have been that much more late, and it would have put a damper on my dream team. This is my first couple shoot since my first shoot with real models back when I shot only film in 2007, so it was pretty exciting. I have worked with Nikki before so I was thrilled to have her on my team again as she as a fabulous model and recently started shooting for
Thrifted.net
. Kyla is absolutely stunning and was on my to-shoot list for a while. I was equally excited to have her on board and she also has recently started modeling for
Thrifted.net
, so watch out for her! Her eyebrows are incredible!
And a few unpublished outtakes I really like...
I have so much more to say about my trip to Seattle earlier this month, but I'll leave it for later. I had a few shoots this month but I've mostly been taking it easy - once in a while, a break to spend time with family and friends is required, otherwise you run the risk to burning out. It's nice to have a Saturday spent blogging while listening to classic Arabic music. I have a very busy November ahead of me. Until next time x