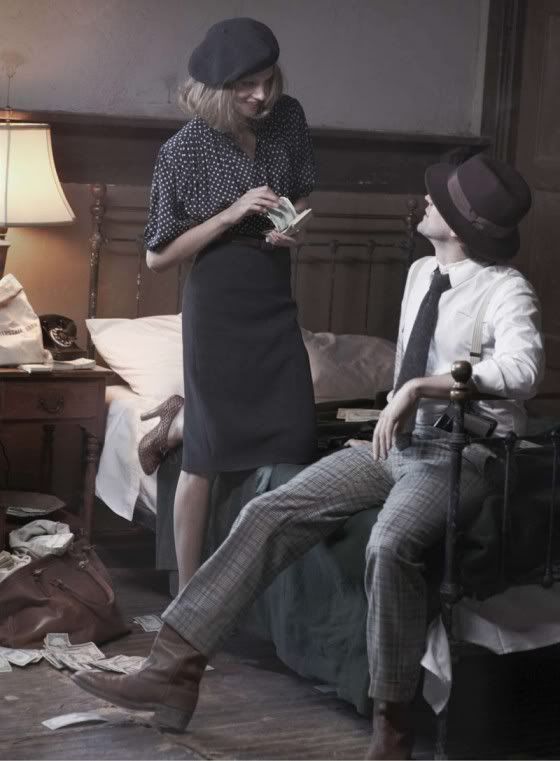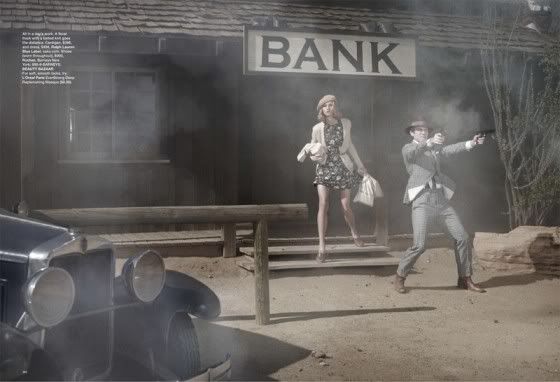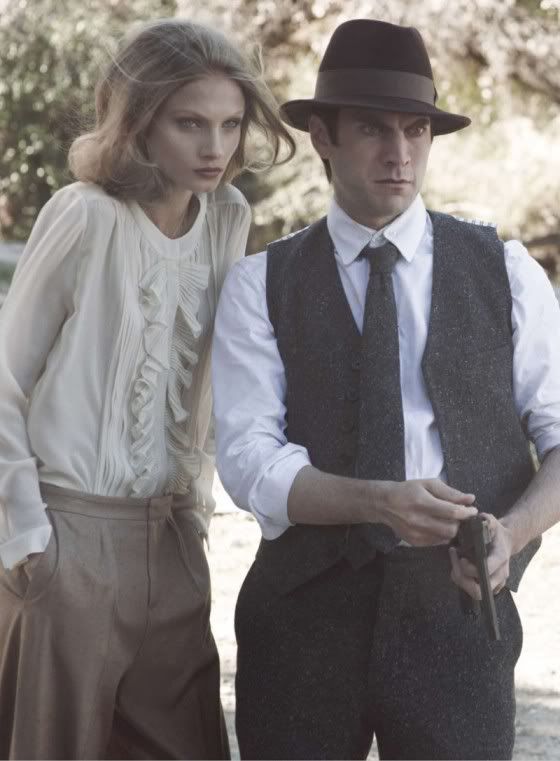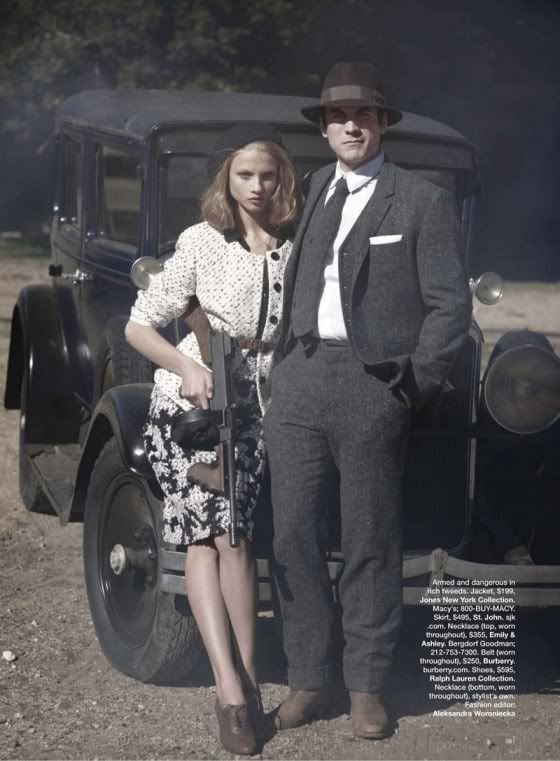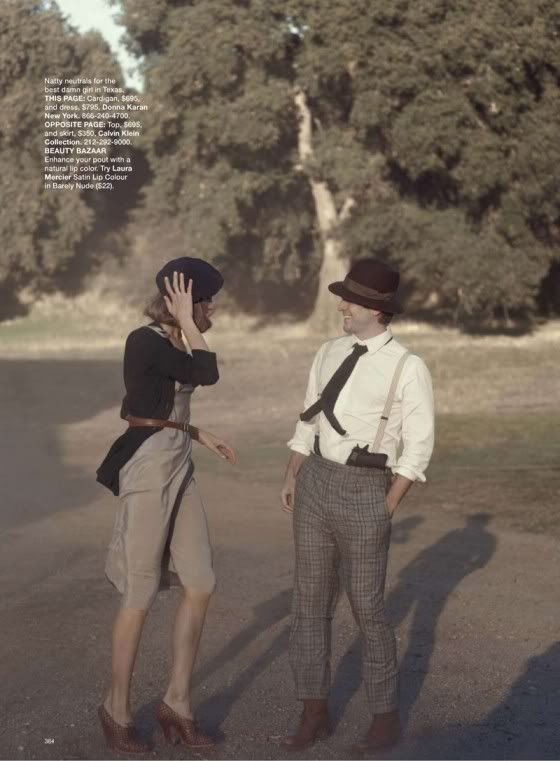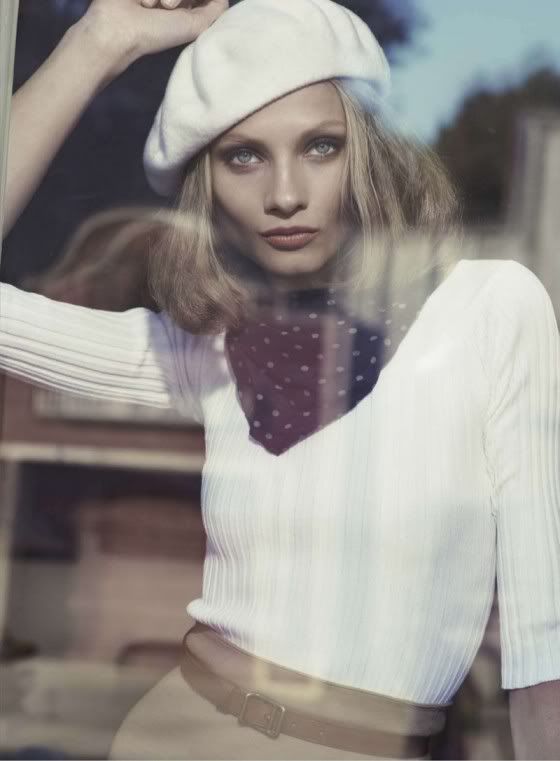 Yumminess from Harper's Bazaar. LOVE this editorial based off of one of my favorite movies about my favorite robbers. I'm a little distraught that they're remaking this moving using Hillary Duff as the beautiful and talented Faye Dunaway.
There was always a still from the movie that got me. It was beautiful and sad at the same time. It's from the very last scene of the movie:
I have always admired Bonnie's taste in clothes in the movie. After initially watching this movie, I recall madly buying berets and vintage scarves. The models for this editorial are just perffffffect. This is one of those (many, MANY) shoots that I SO wish I had done.
Also, yumminess from wildfox <3